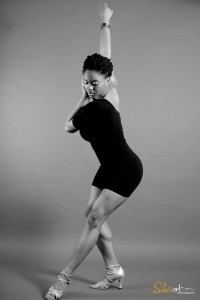 Denita Inez is a performance artist using dance, poetry, and visual media to create art.
As a  choreographer, Denita Inez creates first dances, sweet sixteen's, and creates custom choreography with everything from salsa to hip hop and contemporary to line dancing.
Denita Inez offers private and group dance lessons.
If you would like to request a performance, private lesson, or choreographer, visit the contact page for further information.